Skylights
We use only Velux® Skylights, because of their quality, value and proven track record in the structures we make. Skylights help bring illumination during the day, and when placed on a north-facing roof slope do not result in excessive heat build-up. Every shed includes ventilation louvers as standard features. Our standard Velux® Skylights are 30″ x 30″. Other models may be ordered at additional cost.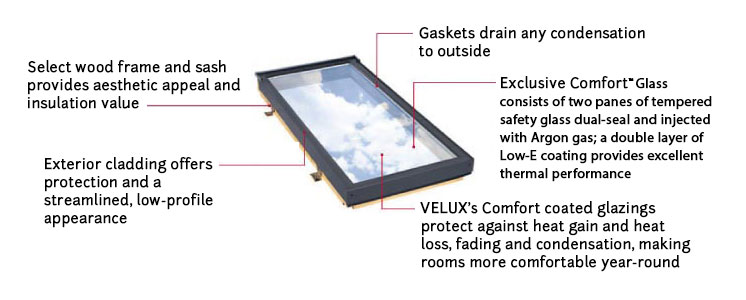 Interested in Learning More?
Our high-quality garden sheds are a stylish and useful addition to any property. Call us at 717-768-0457 or click below to hear from the dealer nearest you.